CIA AGENT SALARY  AND CAREER GUIDE 2020 
CIA stands for Central Intelligence Agency. Its function is to collect, evaluate and disseminate foreign intelligence to assist the government and the president about dealing with foreign issues. In other words they perform spying role in the security system of US. They can take covert actions on the president's request but are not allowed to make policies.
Also CIA is prohibited from intervening in domestic matters of the state such as law enforcement actions and policy making. is the foreign intelligence service of federal government of United states. Its headquarter is in George Bush Center for Intelligence Langley, Virginia, US. It was formed on September 18, 1947.
It is independent type of agency and Office of Strategic Services is its preceding agency. Its motto is " The work of the nation. The Center of Intelligence." Its unofficial motto is "And ye shall know the truth and the truth shall make you free." It has total 21,575 employees and spends budget of $15 billion annually.
CIA Special Agent Salary
Starting Salaries In CIA:
Their salaries varies with their position, level of experience, skills and timings of their work. This ranges from $50,000 to $95,000.
1. The CIA engineers are offered higher starting salaries depending on their experiences. It ranges from $67,968 to $148,967.
2. The Special agent/investigators earn about $74,872 to $136,771.
3. The Protective agents are usually offered a salary from $50,408 to $95,026.
4. The Security Professionals are offered $46,745 to $73,917.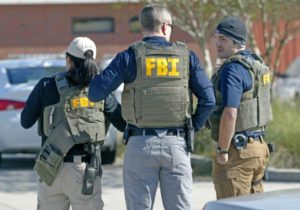 According To Indeed.com Starting Salaries CIA Field Agent Salary In March 2020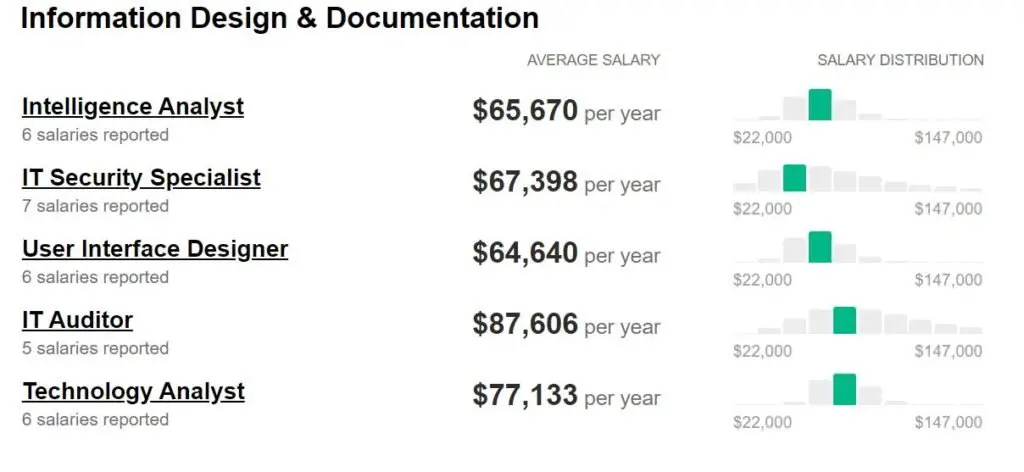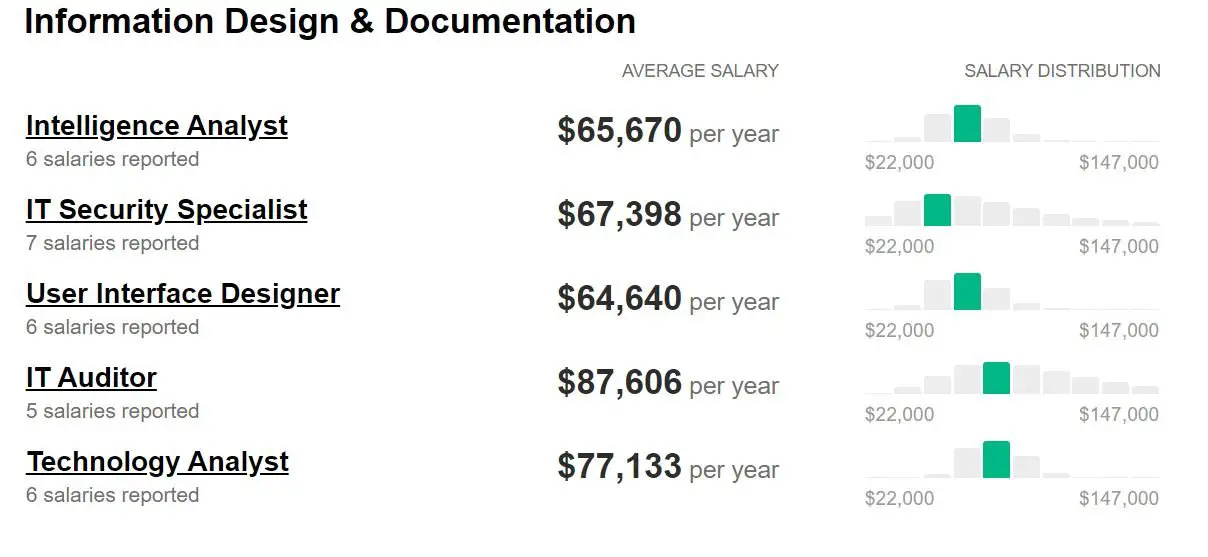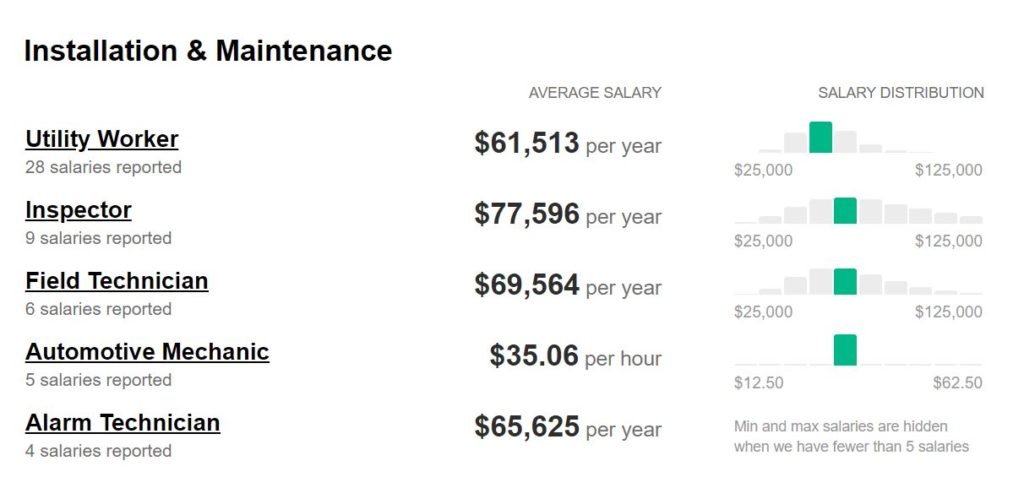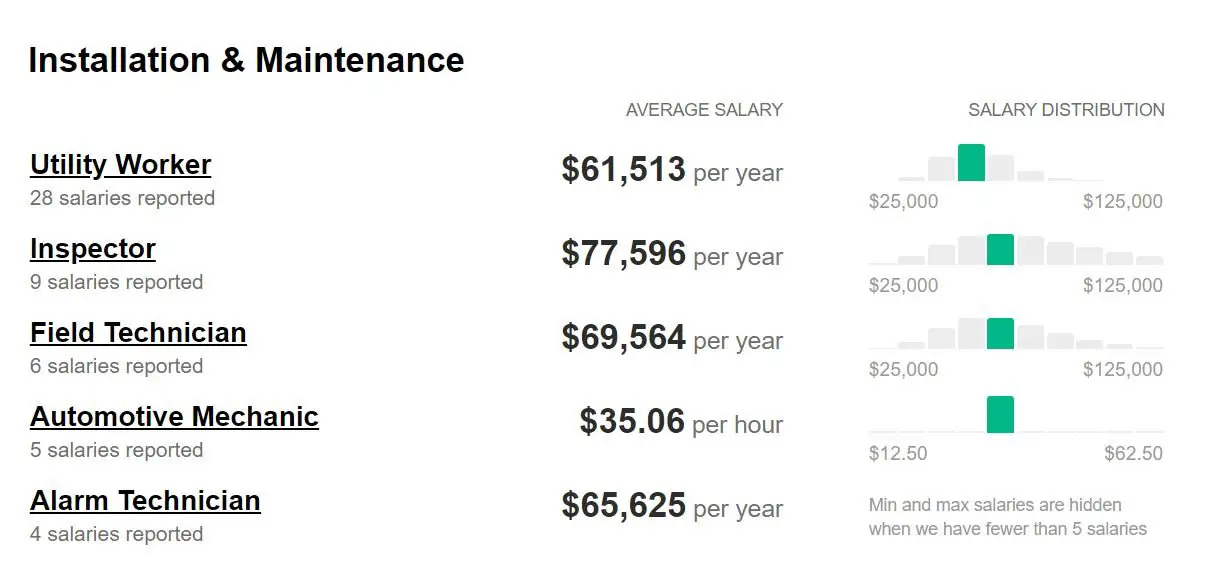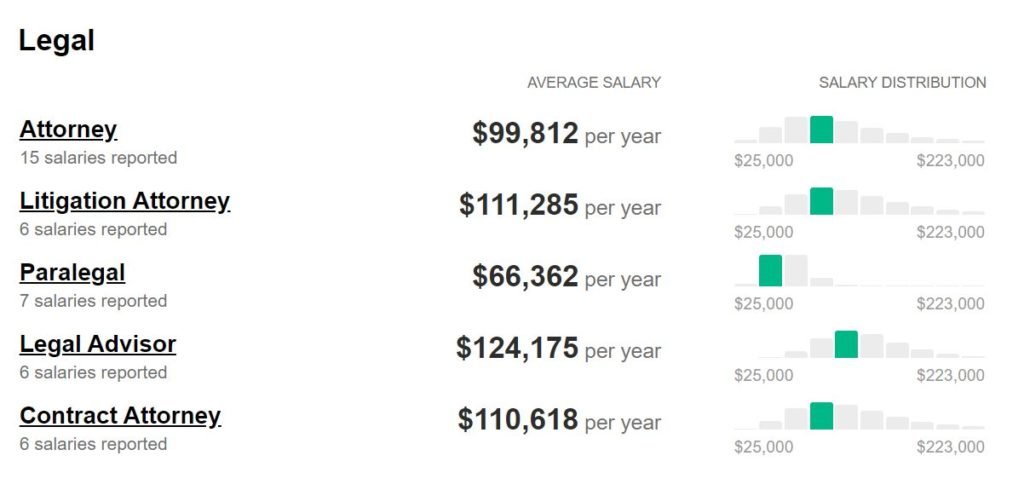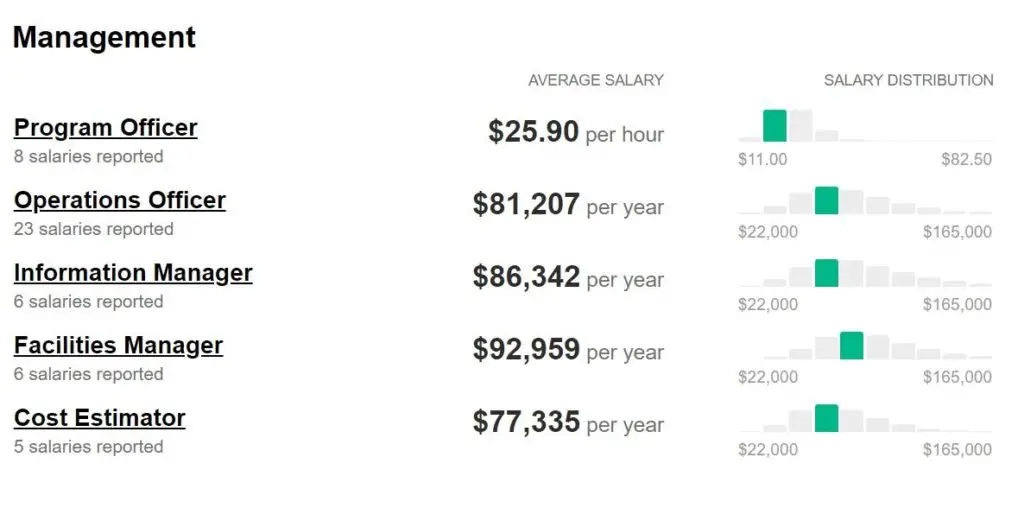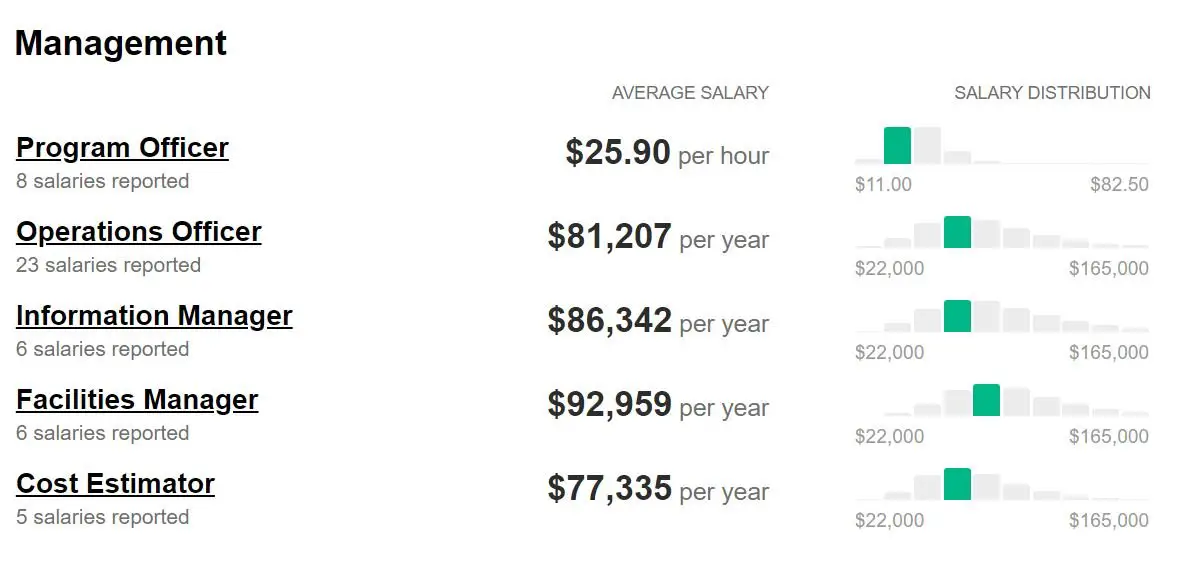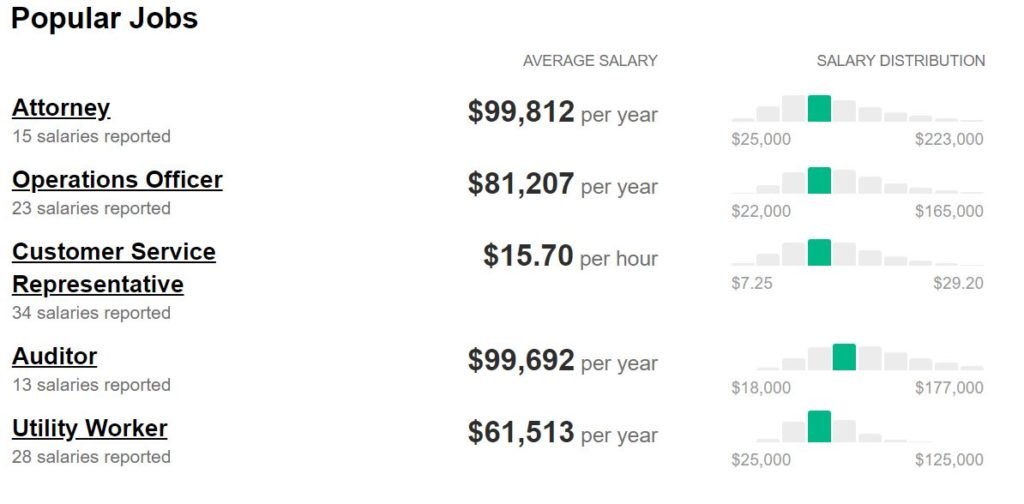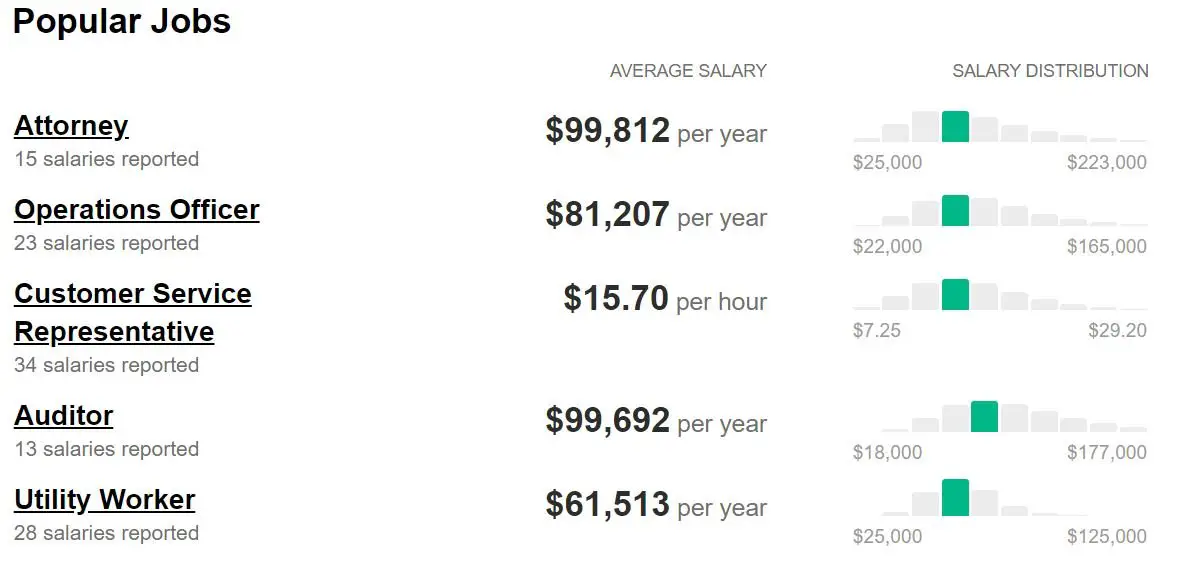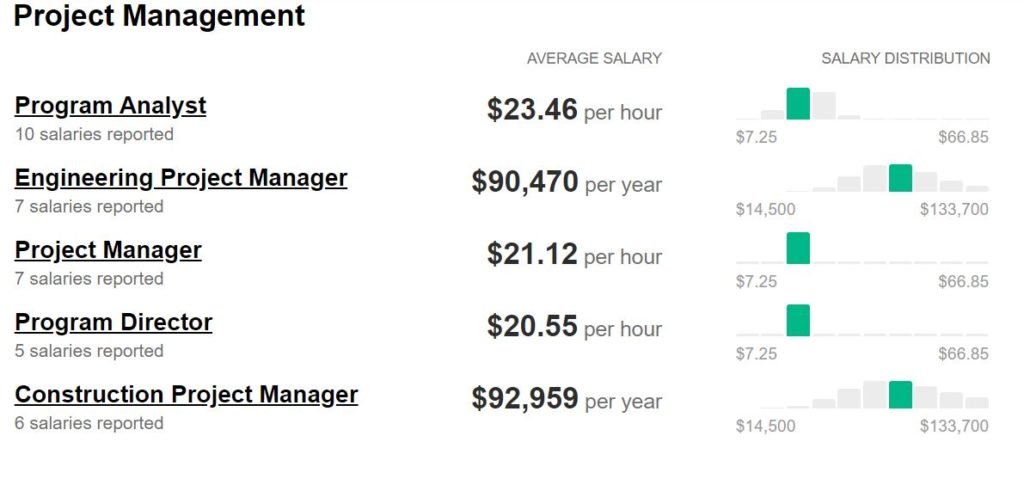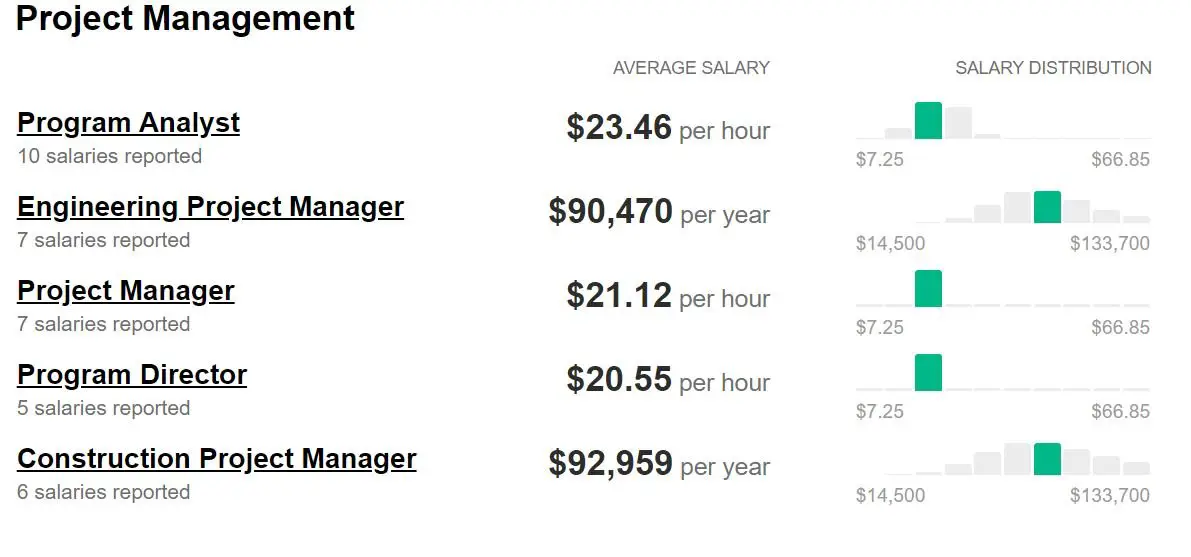 Joining CIA
CIA offers job opportunities in tremendous fields, and its sole mission is to protect the national security of the United States. You can apply in the five categories which we have discussed previously. Once you have decided on the career path you wish to follow, you need to fulfill the requirements for that specific category.
After determining the field, you desire you need to make an official account through which you will send your application once you have created an account look for jobs that meet your requirements. You can apply for four positions at the same time.
Once this is done, you now have to complete your application package in which you are required to mention all the details of your background, skills, qualification, etc. You will also be asked to complete the personal evaluation form, which includes clearances and background investigations. The recruiter will review your application and contact you if you meet with the requirements of the agency.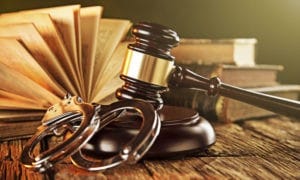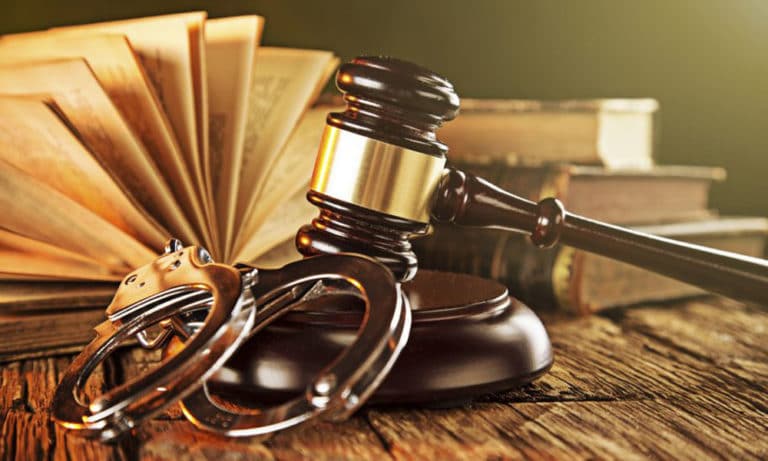 CIA Certification
CIA offers different programs to students who want to pursue a career in the CIA and serve the country. The programs for paid education are numerous from accounting and finance to foreign languages, economics, and engineering, and information technology.
CIA has four different educational programs that are offered in Washington, DC. The first one is undergraduate internships; this is a paid internship program that gives individuals an opportunity to work in the field.
It is a two-year associate degree that will open doors for you in the field of information and technology. Besides, this CIA also offers an undergraduate scholarship program; it is a four-year degree program that offers multiple courses in various categories.
The program is for graduating high school seniors, first-year undergraduate students and, in some cases, second-year undergraduate students. They want to attend an accredited college or university during the school year.
Central Intelligence Agency also provides graduation programs, both paid and on scholarship. The programs are offered to students who are entering their first or second year of a full-time accredited graduate program and full-time post-graduate students who are enrolled in an accredited doctoral program.
These programs are divided into five different categories; each has its own specialties. Students choose the programs that best suit their temperament.
1. Analysis
This program is for those who are good thinkers or those who love to solve mysteries. Students learn how information studies and evaluated to help provide policymakers' decisions.
2. Clandestine
They strengthen the national security and support foreign policy objectives. The programs include computer sciences and engineering. The experts use their technical and specialized skills in safeguarding the nation.
3. STEM
The professional uses their skills in tackling challenging and complex problems. These experts solve the technical issues which are arising in the modern ear. Courses like cyber security, app development, IT engineering, and software engineering are included in this category.
4. Enterprise & Support
The experts working in this section make sure that the official workings are done smoothly. They make sure that the International Headquarters of the CIE are maintaining their functions. The critical areas under this category are business administration, accounting and finance, security, logistics, art and design, library and information science, HR, and many more.
5. Foreign Language
The experts are central to everything the CIA does. They contribute to the agency by speaking, translating, and interpreting foreign languages.
CIA Analyst
These are the puzzle solvers of the agency who needs to be quick in making calculated judgments. They study the information classified and unclassified both, analyze and evaluate it, and give timely assessments. They need to be updated regarding technological advancement as the world is changing every day; they should know to access data using different technologies.
If you have these qualities, then your chances of becoming a better analyst are more. Problem-solving; these are not daily life problems. You have to think critically and creatively. Excellent communication skills; the work is needed to be done quickly for that you have to be clear and concise. Teamwork; you alone cannot solve the whole issue. It requires a team of experts that works side by side for the sole purpose of safeguarding the country.
The career tracks which analysts follow are these; Analytic Methodologist, Cyber Threat Analyst, Economic Analyst, Leadership Analyst, Military Analyst, Open Source Collection Officer, Political Analyst, political systems and developments, Science, Technology & Weapons Analyst, Targeting Analyst.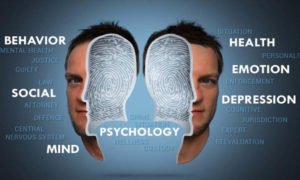 CIA Predecessor
CIA was not created over time, but it took six years before its formation. After WWII, America's first peacetime, non-departmental intelligence organization was created. It went under several changes and ownership before President Truman signed the National Security Act of 1947, creating a permanent Central Intelligence Agency.
Before 1942, the country did not have any civilian intelligence agency. The information was then collected in an unsystematic manner by the Office of Naval Intelligence, by US Army intelligence, and by the FBI.
Sensitive information was hardly shared by the government, which created many misunderstandings. In 1942, OSS was created by Roosevelt to bring together the fragmented and uncoordinated strands of US foreign intelligence.
OSS worked it WWII by collecting and analyzing the information on the fields where US military was operating. It also provided the inside info, which helps in building up the defenses.
In 1946 Pres. Harry S. Truman, recognizing the need for a coordinated postwar intelligence establishment, created by executive order a Central Intelligence Group and a National Intelligence Authority. Many problems arose between new civilian agencies and the military intelligence services and the FBI. In 1947, the National Security Act was passed as a result of which the National Security Council was created, under the direction of the CIA. Though it did not end the rivalry between the agencies, the law established the CIA as the country's preeminent intelligence service.
CIA Operations Officer
The operational officer works on clandestinely spotting, assessing, developing, recruiting, and handling non-US citizens with access to foreign intelligence vital to US foreign policy and national security decision-makers. Their tasks usually are based on assignments that last about a year or two. For their work, they travel a lot from country to country and work in a diverse intelligence environment. These officers take a clandestine course during their training in which they learn the practical exercise and gain experience through assignments. 
Top Paying CIA Jobs 
The salaries of CIA workers vary based on their fields and departments. The top-paying jobs in the CIA from all six categories are mentioned below.
These are starting salaries of CIA workers which can very
Analysis
Technical Targeting Analyst; $57,510 – $152,352
Human Resources Analyst; $67,093 – $122,310
Clandestine
Directorate of Operations Language Officer; $65,442 – $108,422
Paramilitary Operations Officer; $65,442 – $108,422
Targeting
Digital Targeter; $59,983 – $152,352
Technical Targeting Analyst; $57,510 – $152,352
STEM
Overall salaries are higher in this category compared to the others
Apps Developer; : $67,968 – $148,967
Cyber Security Officer; $81,785 – $144,538
Digital Targeter : $59,983 – $152,352
Data Engineer: $73,052 – $148,967
Technical Developer; $57,510 – $152,352
Technical Project Manager $67,968 – $148,967
Technical Targeting Analyst: $57,510 – $152,352
Enterprise & Support
Contracting Officer; $69,457 – $133,465
Inspector General Auditor: $62,481 – $128,920
Medical
Environmental Safety Officer; $64,216 – $128,920
Physician; $160,833 – $166,500
Security
Cyber Security Officer; $81,785 – $144,538
Inspector General Criminal Investigator; $83,398 – $128,920
Legal and Oversight
Attorney (Honors and Lateral); $76,541 – $166,500
Inspector General Deputy Counsel; $137,489 – $166,500
Senior Legal Advisor – Office Of Equal Employment Opportunity; $99,172 – $166,50
Logistics
Support Integration Officer (Deployed Support Officer); $62,481 – $82,326
Arts, Design, Publishing, Production
Museum Registrar; $99,172 – $128,911
Communications Officer; $54,308 – $95,139
Graphic Designer; $55,539 – $82,326
Geography, Cartography, GIS
Open Source Exploitation Officer; $59,983 – $152,352
Open Source Collection Officer; $59,983 – $148,967
Library and Information Science
Museum Registrar; $99,172 – $128,911
Open Source Exploitation Officer; $59,983 – $152,352
Education and Training
Foreign Language Instructor; $69,663 – $112,393
Human Resources
Human Resources Analyst; $67,093 – $122,310
Trades and Labor
Field Utility Systems Specialist; : $71,230- $ 106,012
Foreign Language
Open Source Exploitation Officer; $59,983 – $152,352
Foreign Language Instructor; $69,663 – $112,393
CIA has 5 priorities.
1. Counter Terrorism
2. Nonproliferation of nuclear and other destructive weapons.
3. Gathering information regarding overseas activities.
4. Counterintelligence
5. Cyber Intelligence
CIA is different from FBI as FBI deals with internal tasks and problems of the country while CIA  deals with foreign matters of the country. They are mainly responsible for updating government accurately about what is going on outside the country so that state is always aware of outside issues and will be able to take preventive measures at the time of emergency. In this way CIA is responsible for a state's security, protection and development of economy.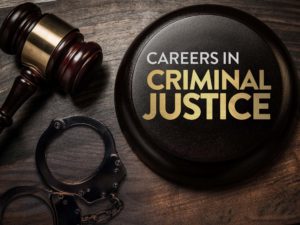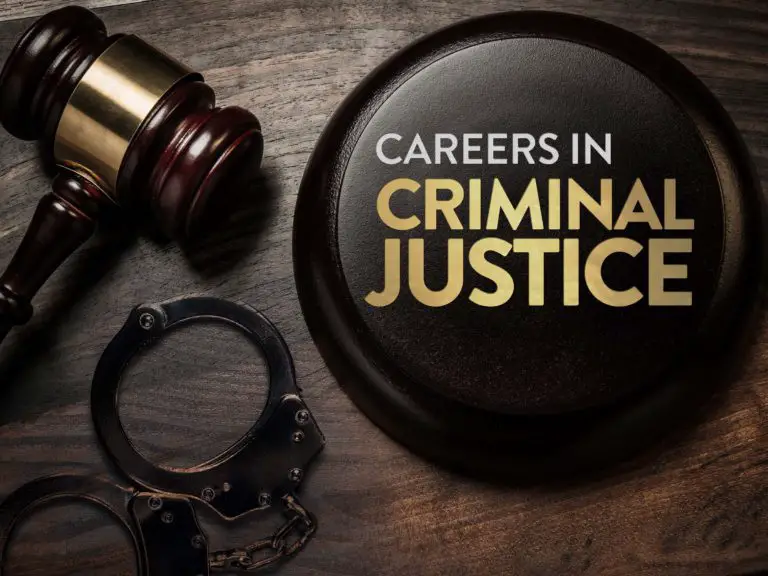 HOW TO BECOME CIA AGENT:-
CIA has four major directories and departments. Each of them are specialized for carrying out specific tasks. The job vacancies are published according to the respective departments and their needs of candidates. These directories are:-
1) National Clandestine Service (NCS)
2) Directorate of Science and Technology (DST)
3) Directorate of Intelligence(DI)
4) Directorate of Support (DS)
QUALIFICATION REQUIRED:-
Candidate applying for this job needs to hold bachelor's degree with good CGPA. After that if he do short courses as well as specialization in these programs he will be eligible for this post:-
Finance
Security And Police Administration
The juvenile justice system
International affairs
International business
Law enforcement degree
Cyber crime programs
Criminology
Criminal law
Psychology
Engineering
Biological sciences
Police studies
Political science
Criminal justice degree
Intro to law and corrections
REQUIREMENTS:-
Candidate needs to be a US citizen for applying for this post.
Minimum age limit is 18 years old.
Candidate needs to keep his record clean for the selection and should not have any criminal record.
Passing drug test is important.
Passing Polygraph test.
As there is very tough competition for this post one should have strong interpersonal skills.
Person should be interested and well informed about current international affairs.
The candidates should have strong writing and communication skills as his duty involves interaction with people and writing accuracy.
Learning foreign languages will increase your chances of selection.
Candidate with better understanding of constitution, law enforcement and homeland security will be given preference over all others.
Candidate should have good mental and physical health.
He should have ability to negotiate.
He should be able to work alone and cope with the stress.
He should be able to prioritize the large number of task and accomplish them within the deadlines.
HOW TO APPLY?
To apply for the job one needs to search for this job and its requirements in detail. For this purpose one need to either visit CIA office or online website. After searching for all requirements he can fill online application form and submit it along with resume. Additional documents and certificates can be attached.
CIA hires candidates by mainly two programs:-
1. The Professional trainee (PT) Program
2. The Clandestine Service (CST) Program
Those who are selected are offered job as a:-
1. Analytical methodologist
2. Leadership analyst
3. CIA special agent
4. Military analyst
5. Counterintelligence threat analyst
6. Open source officer
7. Economist analyst
8. Paramilitary operations and specialized skills officer
9. Core collector
10. Political analyst
11. Counter terrorism specialist
12. Polygraph Examiner
13. Intelligence Collection analyst
14. Protective agent
15. Language officer
16. Security professional`
17. Targeting analyst
18. Cartographer/ geographer
19. Technical security officer
TRAINING:-
They are perfectly trained and guided well before starting their job. CIA training program is extensive 18 months training, headquarter based program.
Two most important training programs include Uniformed police training and other one is Criminal Investigator Training Program. Criminal investigator training program is 56 days through the Federal Law Enforcement Training program as a condition of employment. If a candidate is opting for this profession he must be able to work for long hours, be persistent, discreet and relocate. It might happen that he needs to sign a contract before joining.
CIA Benefits:-
Life insurance
Retirement investment options
Education and training
Medical facilities
Work life programs and resources
Paid vacations
CIA agents are usually prohibited from telling and showing their jobs details and their position except from their immediate family members. This is highly honorable and prestigious job as in this one gets the opportunities to carry out secret missions and operations and serve their motherland and make sacrifices.
At the time of emergency such as war and foreign conflicts CIA has a major role in making decisions and conveying foreign news timely and accurately. In other word this job requires a high sense of responsibility and patriotism as it affects state's reputation, economy and development.
Other Related Career Choices:
Top Ranked Police Academies in United States
HOW LONG DOES IT TAKE TO BECOME POLICE OFFICER ? FULL GUIDE
How to Become A Private Investigator Salary Career 2020 FULL GUIDE
Top 15 Most Useful Criminal Justice Major Full Guide Requirements, Salary, Jobs, Internship, Top Colleges.
References:
CIA Central Intelligence Agency